Description
PIPPER STANDARD - NATURAL BOTTLE & NIPPLE CLEANER (GENTLE FRESH) 500ML
Safely and effectively clean your baby bottles without leaving any residue. Its natural cleaning power is enhanced through Pipper Pineapple Power, natural enzymes and other natural ingredients from plants.
- Non-irritation Certified*
- Free of known allergens*
- Safely cleans and leaves no milk residue
- no SLS. no SLES. no dyes. no toxins
- Pleasant scent from essential oil
- Can be used to clean fruits & vegetables
* Non-irritation Certified by Dermscan Asia. Product contains no allergen specified under the allergy patch test approved by the U.S. FDA.
For baby utensils: Mix 2 pumps with 500 ml of water. Clean with soft brush then rinse well.
For fruits & vegetables: Mix 1 pump with 3 liters of water. Soak fruits and vegetables for 10 minutes the rinse well.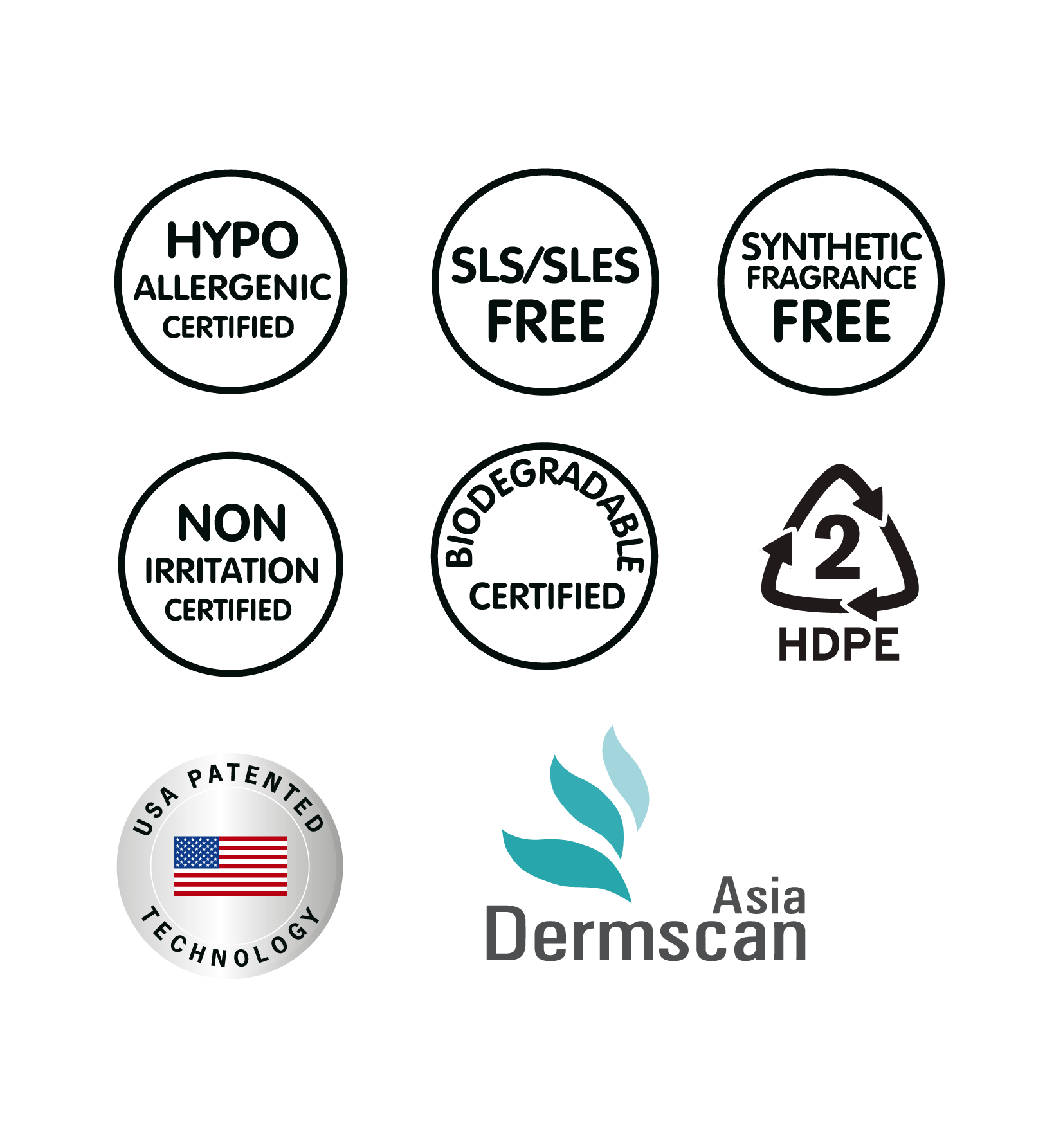 Customer Reviews
{{'product.product_review.no_review' | translate}}