Description
PIPPER STANDARD - NATURAL BATHROOM CLEANER (ORANGE BLOSSOM) 500ML

Give your bathroom a sparkling natural clean with PIPPER STANDARD Bathroom Cleaner. Power through soap scum and other build up in showers, sinks, and bathroom floors, as well as toilets and other bathroom surfaces that need a deep clean by harnessing natural pineapple power.
- Non-irritation certified*
- Free of known allergens*
- Effective without unpleasant lingering odors
* Non-irritation certified by Dermscan Asia.
Spray directly onto the bathroom surface. Leave for 5-10 mins then brush out as usual. rinse well with clean water.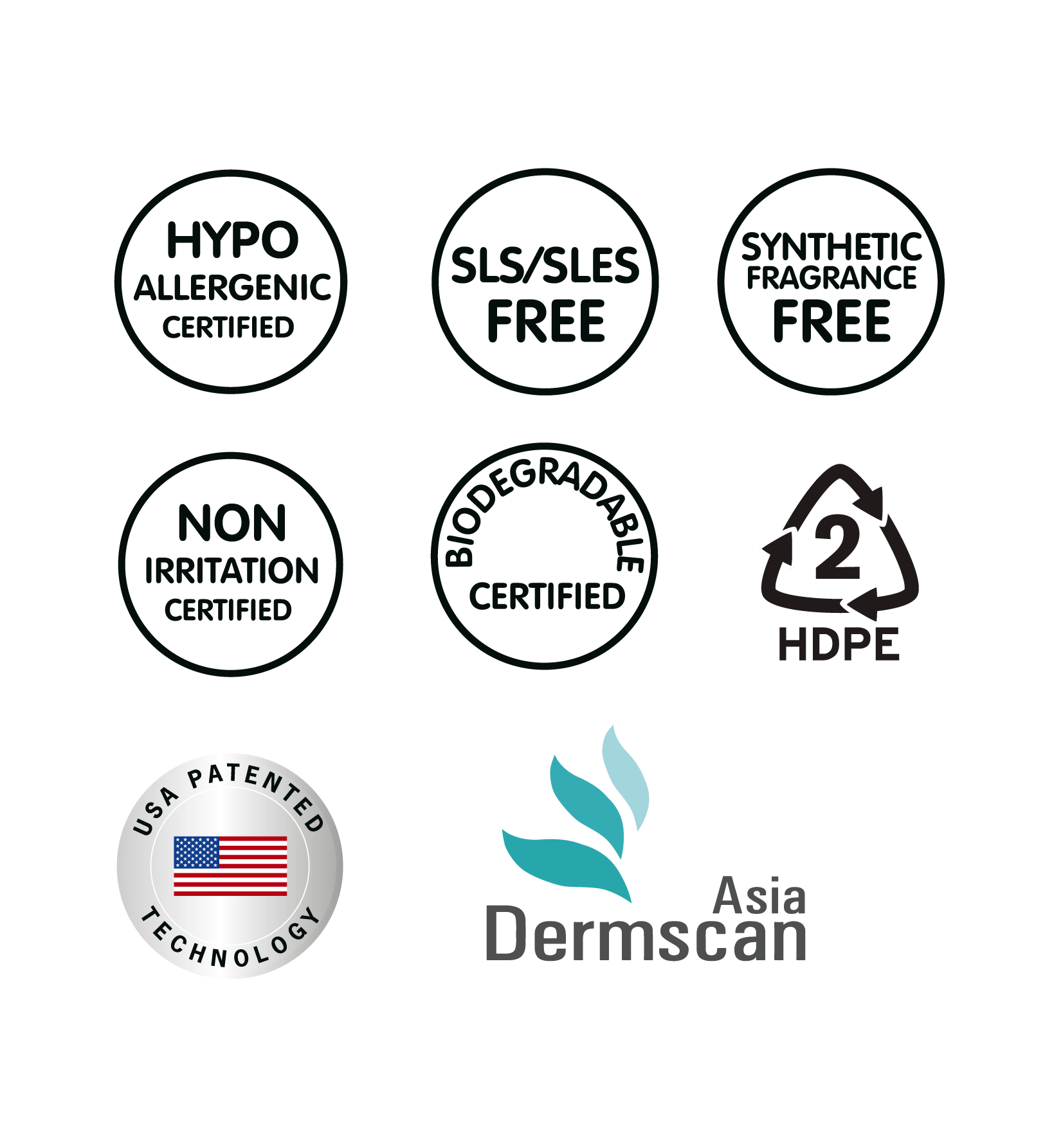 Customer Reviews
{{'product.product_review.no_review' | translate}}